HOME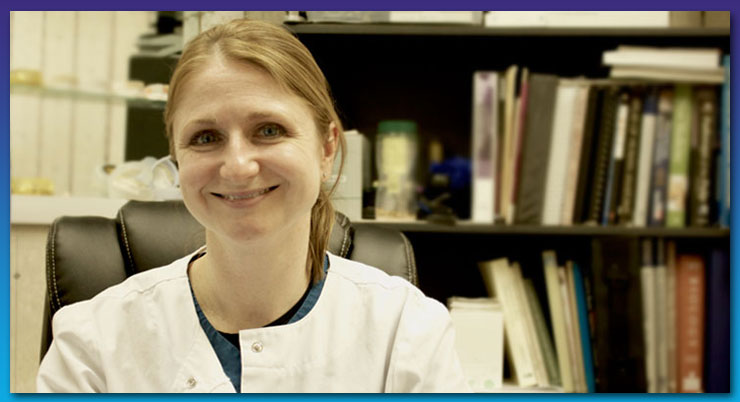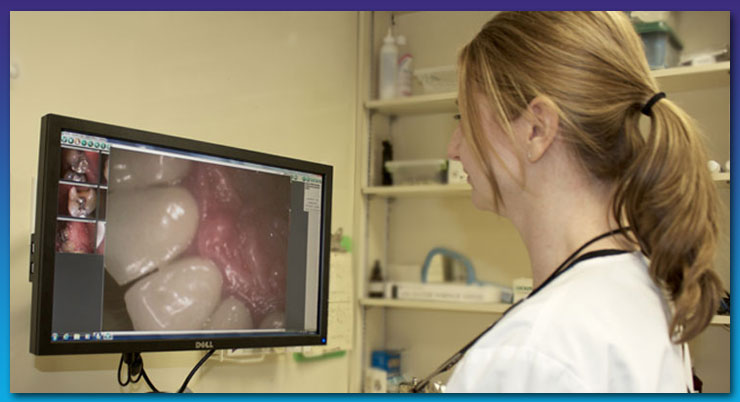 The Office Dr Colleen Catera DMD is a boutique cosmetic Dentist practice conveniently located in Babylon. We are one of the leading cosmetic dentists in Long Island, specializing in restorative dentistry, preventative dentistry and other areas of cosmetic dentistry.
Dr Cateras' cosmetic dentistry clientele  enjoy only the most exceptional treatment utilizing modern dental materials and techniques coupled with a superior level of professionalism, service and care. Our approach to cosmetic dentistry is one of holistic dental care; from detailed examinations and diagnostic consultations through to complex, reconstructive dentistry.
Our cosmetic dentist services include: the revolutionary Invisalign clear braces solution, Cadcam for the latest state of the art 3D computerized cosmetic dentistry, Porcelain veneers for an ingenious and lasting cosmetic touch up, Crowns and implants using the latest advances in cosmetic dentistry tools and materials, Teeth whitening using a new and natural technology that brings out the best in your smile. Our restorative cosmetic dental treatments exclusively utilize advanced white composite fillings or computer designed and fabricated porcelain inlays which are highly durable and naturally aesthetic.
We endeavor to be more than just a dentist. Our personalized approach to our cosmetic dentistry practice ensures that you undergo the best fit of procedure for your individual needs. We ensure that you achieve your desired results through thorough and detailed care and precision of the latest technologies in the cosmetic dentist industry in an exclusive environment that places its emphasis on comfort, personalized service, and individual needs.
Dr Cateras'  office is a cosmetic dentistry practice that advocates prevention through extensive dental hygiene and patient education protocols to give you healthy teeth and gums for life.
Our practice has been designed with your comfort in mind, to provide you with an exceptional experience. Our promise is to provide our patients with beautiful, healthy smiles that look beautiful, feel natural, and last longer.