Whitening for Life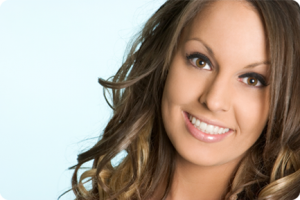 Whitening 4 life is our patient reward program. We feel that every patient in our Practice deserves to have a smile that they can be proud of. We are excited to offer our patients a unique gift we call "Whitening 4 Life"
When you come to our office for your preventative (6 month) examination and cleaning, we will provide you with custom bleaching trays and materials, for a one-time enrollment fee of $ 99.
At each preventative visit we will give you a complimentary touch up kit of (1) bleaching gel. This ensures that you will Be able to keep your teeth bright and beautiful for life!
All we ask in return is you keep your scheduled 6 month preventative visit current. Cancellations will be made with a minimum 48 hour notice and original appointment rescheduled within the next 2 weeks. Should you fail to meet these guidelines you will immediately be disqualified from the program and provided the opportunity to re-enroll for a $ 15.00 re-activation fee.